Guidance. Support. Community.
Get Access to Capital, Business
Consulting, Coaching & Training
in Crowsnest Pass
Business loans, tools, mentoring, guidance, and support for rural small business owners and entrepreneurs in Alberta.
Guidance. Support. Community.
Your pathway to business
success begins here.
Business loans, tools, mentoring, and honest advice for rural small business owners and entrepreneurs in Alberta.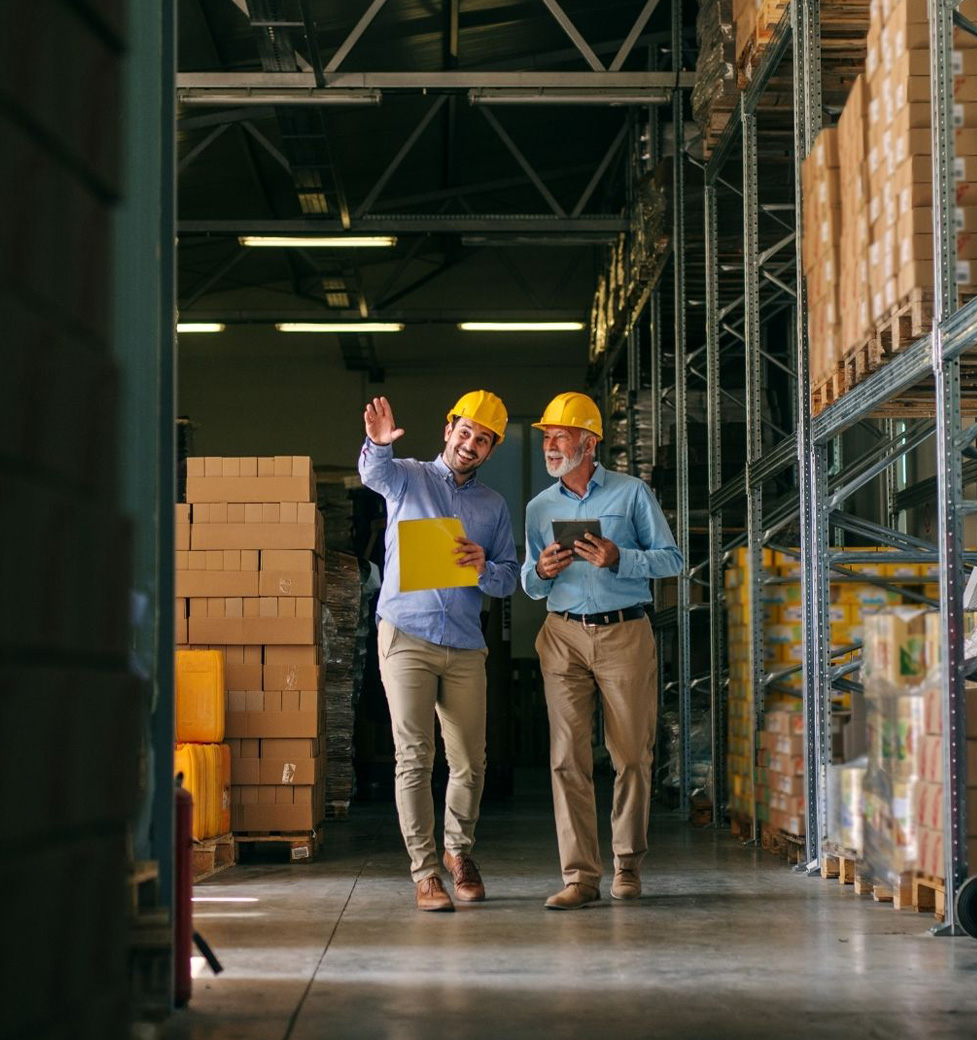 Helping You Drive Your Business Forward
Starting or growing a business is tough, but nothing can be tougher than having no funding or support to move your idea forward. At Community Futures Crowsnest Pass, we give you the direction you need to finally get that funding or get your business going. We're defining the roadmaps to success for entrepreneurs and small businesses like you.
We provide business guidance on securing the best business loan for your needs, and coaching and training to set you or your business up for success. We help you create foolproof plans that will make your dreams a reality— not someday but today.
Achieve Your Goals Through Business Loans, Business Consulting, and Business Coaching & Training in Crowsnest Pass
You can't go wrong with our experienced Business Analysts and Business Advisors who can help you secure the funding you need, even after bank rejections. At Community Futures Crowsnest Pass, we do things differently.
Our help does not stop at funding too. We coach and train you to equip you for when the challenges come—because they will come. We'll help you become financially viable for the good of the community.
Have a successful business you're looking to sell? Yep, we can help you with planning your exit strategy as well. We've got you covered. We'll help you get your business in shape, so you can sell it to prepare for your retirement or move onto your next journey.
Whatever part of the business journey you're in, we'll lay out the best plans to help you achieve your goals, whatever they may be.
Business Guidance and Support
Whether you need help writing your business plan, securing funding, or exploring your online marketing opportunities, our business advisors can help. With years of experience helping small business owners in the Blairmore region, our team knows what options are available to you and what's most suitable for your business goals.
If you're struggling to find investment for a new business, exporting your products, investing in technology, or just trying to seize a new business opportunity, our flexible business loans may be the answer you're looking for.
With loans up to $150,000, we're known for saying "yes" when other lenders say "no", with flexible qualification criteria.
Business Training Programs
Want to expand your skill set? We offer a wide range of business training programs and upskilling opportunities, from health and safety training to quick-start business intensives.
Learn how to market your business, understand basic accounting, and explore how to attract and retain talent as a rural business.
Let's Work Together for Your Clients' Success
We know that it can be frustrating when an enthusiastic entrepreneur comes in, has a great business idea, however, the business can't get the funding they need to get started.
When a financial institution's business lending policies don't allow for a prospective client to receive a lending product, we want to partner with you to ensure their success and help bridge that gap.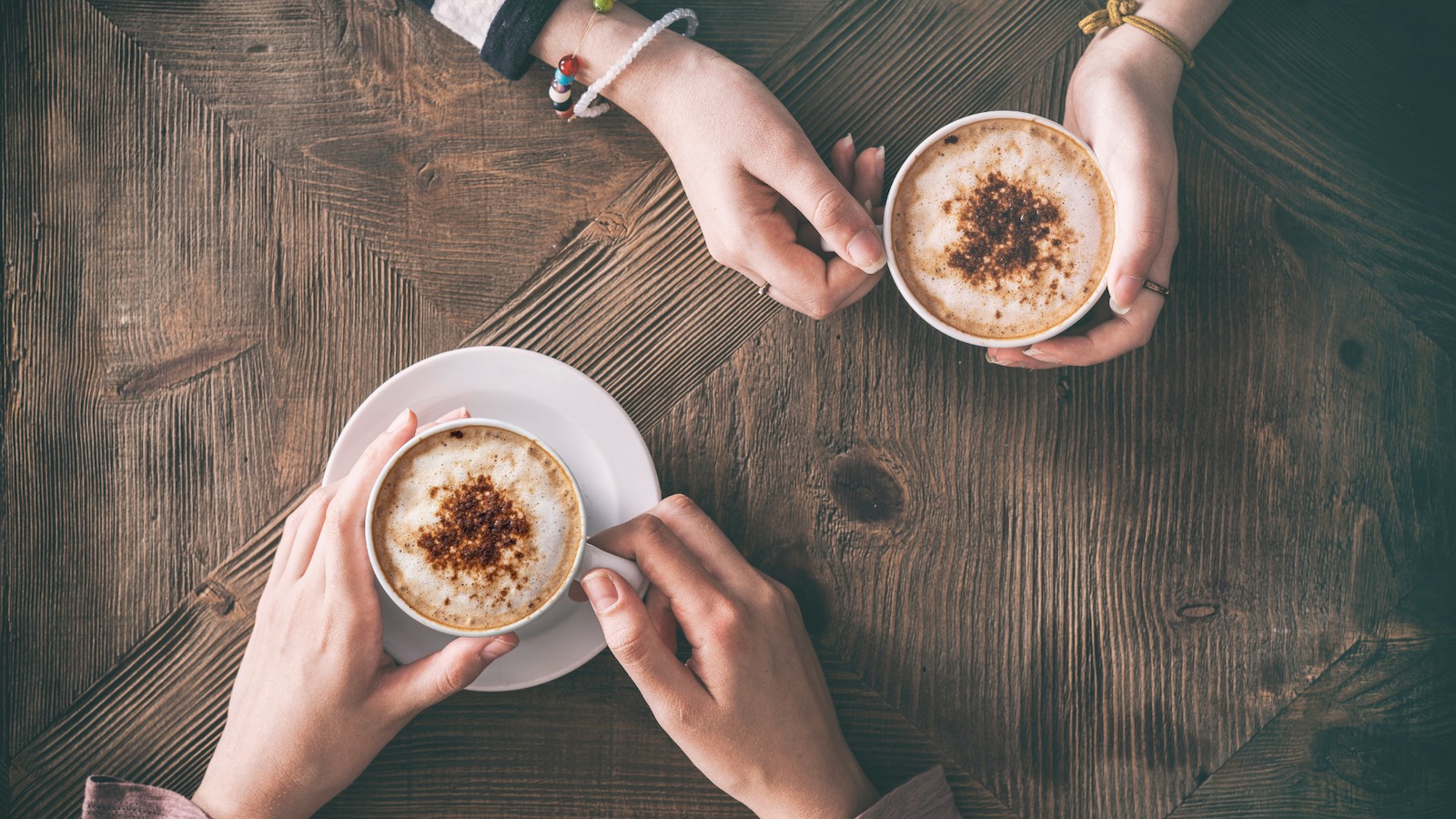 Frequently Asked Questions
How do I find out if I am eligible for a Community Futures loan?
The best place to start is to schedule an appointment with one of our Business Advisors.
General eligibility criteria include:
Your business must be located in a rural community of Alberta
You must be involved in the day-to-day operations of the business
You must be of legal age and a resident of Canada
You must contact a bank first. If you are unable to secure appropriate financing under reasonable terms elsewhere, contact us.
Is collateral required on loans? What types of collateral?
What is the maximum loan I can get?
Do I have to operate in the region to receive funding?
Do I have to be actively involved in day-to-day operations?
Get Your Funding from Community Futures Crowsnest Pass Today!