The Community Futures Crowsnest Pass team is powered by its Board of Directors. Our board members really care about the community and understand the challenges of owning a business. Meet our Board of Directors:
Meet Our Board Of Directors

John Husch
Chair

John is a senior business professional with 40 years of comprehensive experience in all facets of the electrical industry. From 2003 to 2014, John provided solid leadership in various senior management roles at a major consulting engineering firm. He oversaw and supported multi-faceted and large-scale EPC projects with upwards of $2 billion in aggregated project costs. As a senior business consultant, John has consulted with organizations in various areas, including Business Development and Operational Business strategy.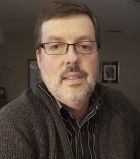 Vice Chair

Donald has been a 35 year hospitality professional and has worked or consulted with large chains as well as independent entrepreneurs. He has a wide variety of work experiences including front line food service, entrepreneur, property manager for Prince of Wales Hotel, Business Consultant with Community Futures in Pincher Creek, VP of Operations for Perkins Canada as well as operating a private consulting business. He has also worked in a variety of tourist destination locations which has shaped his vision of needs analysis for the development of business plans in specialised communities. Over the years he has worked on projects within provincial and federal parks systems to enhance the community prosperity and quality of life for staff, residents and business.
He and his family have lived in the community for over 20 years and have been privileged to enjoy everything the area has to offer. He has also sat on local and regional boards, committees and focus groups such as chair of the Culture and Recreation board and also chaired the Alberta Southwest Regional Alliance marketing committee. He is now looking forward to serving Community Futures.

Marie Ruzek
Secretary

Marie is a long-time resident of the Crowsnest Pass, completing most of her education in the area and raising her family. She has over 25 years of experience in the insurance industry and as an owner of Crowsnest Insurance Agencies. Marie is co-owner of Crowsnest License & Registry Ltd., providing registry services for Service Alberta.
Marie holds the Canadian Accredited Insurance Broker designation from the Independent Insurance Broker Association of Alberta and the Chartered Insurance Professional designation from the Insurance Institute of Canada.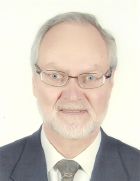 Fred Bradley
Director

Fred served as the MLA for Pincher Creek- Crowsnest from 1975 to 1993. During that time he held a number of posts including Minister of Environment, Chair of the Alberta Research Council and represented Alberta's equity interest on the Syncrude Canada Board of Directors. After leaving elected office, Fred has been engaged as an international democracy and governance consultant in the former Soviet Union and pursued other private business interests. Recently he served as Chair of the Alberta Historical Resources Foundation and on the Premier's Council on Culture.
Fred has been active in many community and heritage organizations, including the Crowsnest Historical Society, Crowsnest Heritage Initiative, Crowsnest Pass Doors Open and Heritage Festival, Hillcrest Mine Disaster Memorial Committee, Crowsnest Pass Municipal Historic Resources Board, and Community Futures Crowsnest Pass. He is also currently a representative member on the University of Lethbridge Senate. In addition, he is a hobby beekeeper whose Rocking Crow Apiary produces Alpine Wildflower Honey.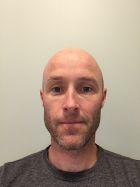 Andrew Fairhurst
Director
Andrew Fairhurst has been an active business and recreational community member since relocating to Crowsnest Pass from Edmonton in 2006. In 2007, he co-founded Sinister 7 Ultra, an event that put Crowsnest Pass on the map as a world-class venue for destination running events. Currently, Andrew is part owner of AIRaceLab Inc and an organizer of Minotaur SkyRace, the only North American race in the Skyrunner World Series ®.
He is well known in the business community for his extensive experience in project management and is involved in a variety of local projects through his woodworking business, Alpenglow Woodworks. He has been involved in United Riders of Crowsnest (UROC) since its inception in 2009 and served on an Advisory Panel of Community Futures for the development of a mountain bike masterplan for Crowsnest Pass. He also served on the Crowsnest Pass Economic Development committee for one year and the Crowsnest Pass Fire & Rescue for seven years. He is a Southwest Alberta Regional Search and Rescue member.
Dawn Rigby
Director

Dawn is a Journeyman Cook who has worked as a trained chef for over 30 years. She was an instructor at the Southern Alberta Institute of Technology for three years and has operated Country Encounters, a catering and accommodation business for 25 years.
Dawn served on the Board of Directors of the Crowsnest Pass Chamber of Commerce, the last five of which were as Treasurer, three years as President of the Alberta Bed & Breakfast Association and two years on the Crowsnest Historical Society Board of Directors.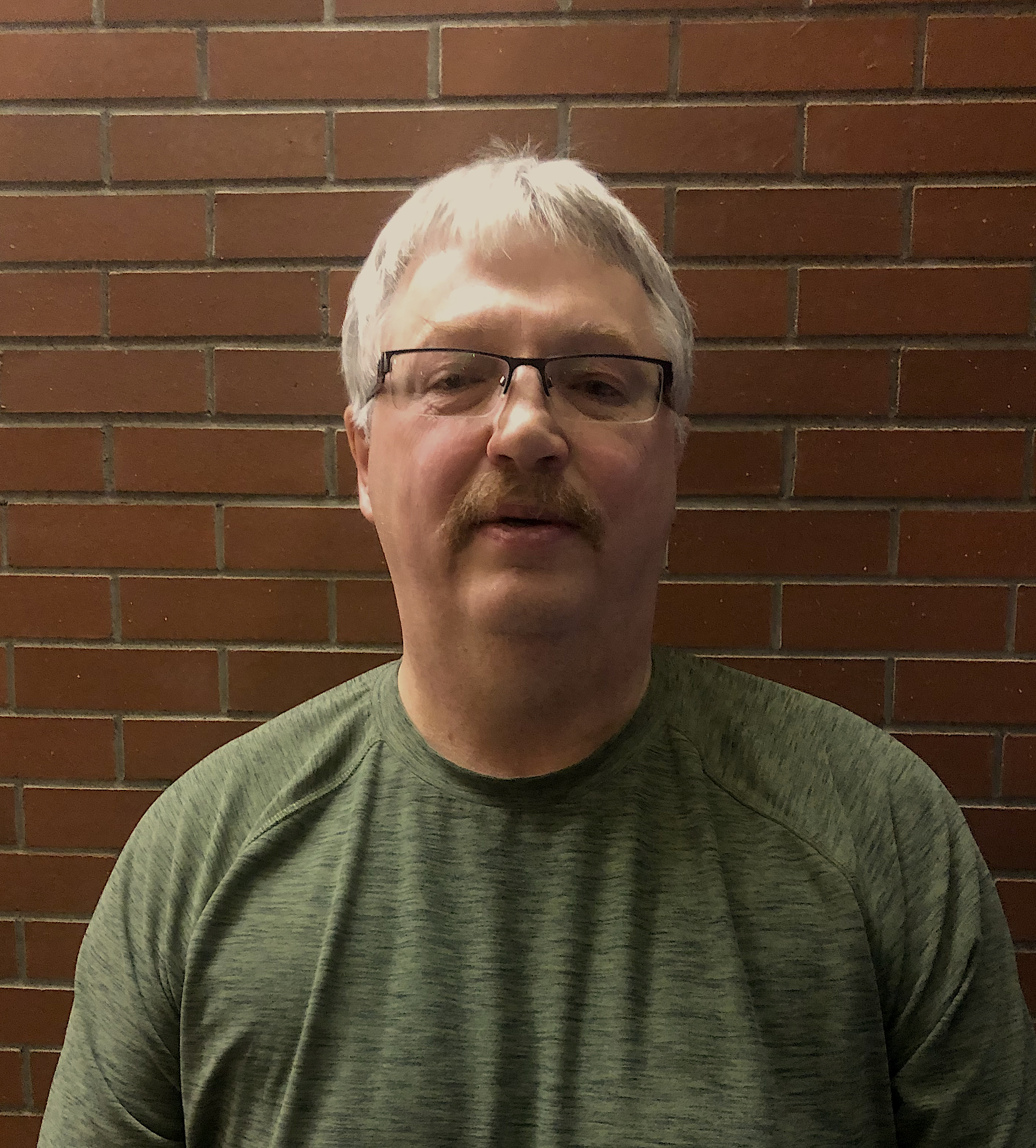 Dean Ward
Director

Dean is currently starting his fifth term as councillor for the Municipality of Crowsnest Pass. He has been on the Municipal Planning Commission for Crowsnest Pass for ten years. Presently, he is the Crowsnest Pass/Pincher Creek Landfill board chairman. He holds a particular interest in diversifying and encouraging the promotion of the Crowsnest Pass to a positive economic future.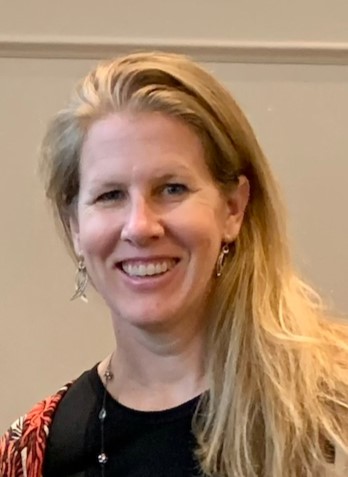 Jackie Woodman
Director

Jackie has over 20 years of professional and volunteer experience in Crowsnest Pass. She has been an elected councilor for the Municipality of the Crowsnest Pass and a manager of small businesses. She has worked with the Crowsnest Pass Chamber of Commerce as the event manager for the Crowsnest Pass Lifestyle & Outdoor Adventure Show. Currently, Jackie is responsible for human resources and community engagement at Riversdale Resources.
Jackie has served on several community volunteer boards, including the Sole Survivor Trail Race organizing committee, the Crowsnest Pass Skating Club, treasurer for the Crowsnest Pass Cross Country Ski Association, and chair of the Horace Allen School Council. She is also active in the community as a volunteer coach.
Apply to Join Our Board
If you are interested in becoming a member of our board or know of someone who might be, please complete the attached Application form and return it to us at info@albertacf.com.