Small Business Loans In The Crowsnest Pass Region
Great loan options from great people.
Get the financial support you need to grow your business with one of our flexible business loans. We're known for saying 'yes' when everyone else says 'no'. If you can't get a loan from traditional banks, we can help.
Our business loans range up to $150,000 and include:
Loans for starting a business
Business expansion loans
Technology investment loans
New business loans
Buying an existing business
With Community Futures, you borrow only what you need, when you need it.
Many of our clients start with one kind of loan product and over the years take advantage of our other great loans and programs.
Loan qualification and repayment terms are affordable and flexible. We take a broader view of your assets, income, and skills than traditional lenders such as banks.
Get access to a wide range of business support from business advisors who know rural business like no one else, including free business guidance and counselling.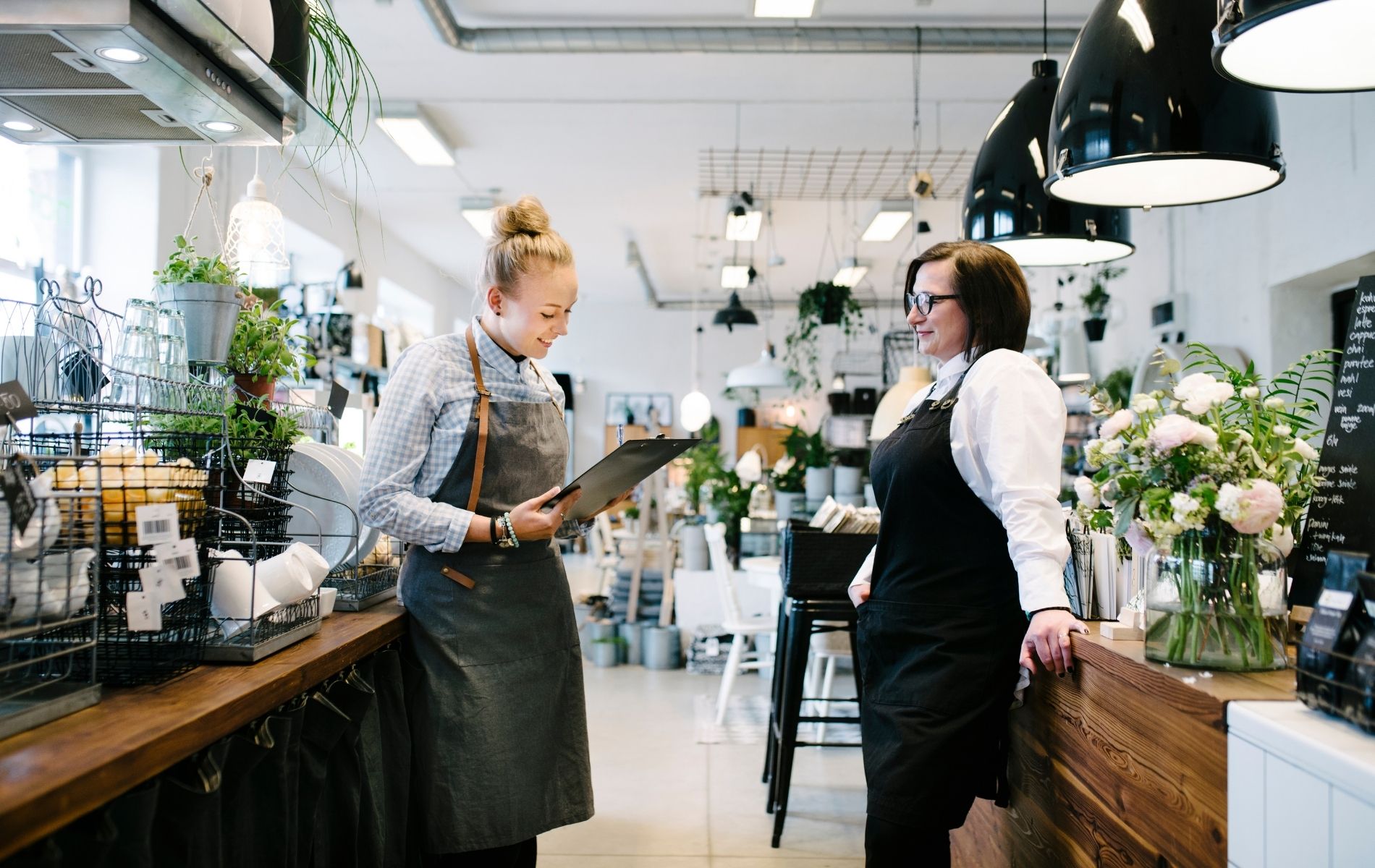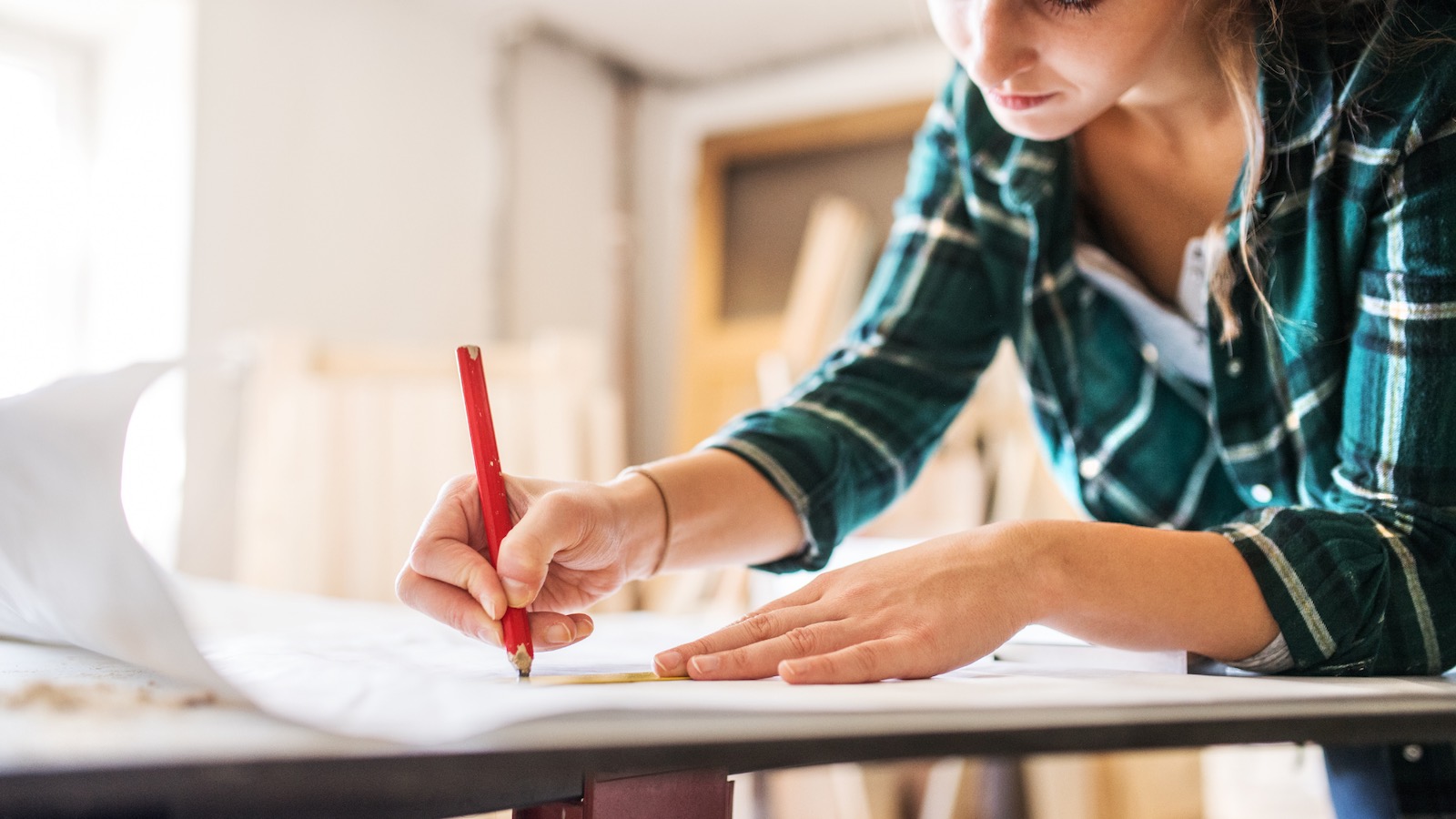 How to get a small business loan
Learn more about Community Futures 5Cs of lending
Frequently Asked Questions
How do I find out if I am eligible for a Community Futures loan?
The best place to start is to schedule an appointment with one of our Business Analysts.
General eligibility criteria include:
Your business must be located in a rural community of Alberta
You must be involved in the day-to-day operations of the business
You must be of legal age and a resident of Canada
You must contact a bank first. If you are unable to secure appropriate financing under reasonable terms elsewhere, contact us.
Do I need to have a certain amount of money, assets and/or resources before applying for a business loan?
If you are interested in applying for a Community Futures business loan, you must be prepared to make a personal investment. We ask that you provide cash plus security (such as vehicles, equipment, land, buildings, etc.) to back the loan. This shows that you are committed to making your business work.
For more information, contact us.
Will my credit rating be considered before applying for a business loan?
Yes. All financial institutions including Community Futures will run a credit check on you or your incorporated company to see if you have dealt responsibly with past loans and debt. A bad credit rating is a concern to most lenders, including Community Futures. More information can be found on Industry Canada's website: http://strategis.ic.gc.ca. There are a number of things you can do to improve your credit rating. Feel free to contact us to discuss options.
Am I required to provide a business plan to apply?
Yes. A business plan provides important information about your company's management expertise and viability. Almost all financial institutions, including Community Futures, require that you prepare a business plan – and we can help you write it, or provide you with useful tips and tools.
Typically, how long does it take to receive a decision on a loan application?
Community Futures strives to provide a decision for each loan application within 10 business days from the date the completed loan application (including all required support information and documents) is received by the Community Futures office.
Contact us to discuss loan products and to obtain a Loan Application package.
Does the business need to be located in my community?
Community Futures loans and services are available for businesses in rural areas. Your business must be located outside of the metropolitan areas of Calgary and Edmonton (including St Albert and other communities within the Edmonton Capital Region).
Let's talk about what your business needs.